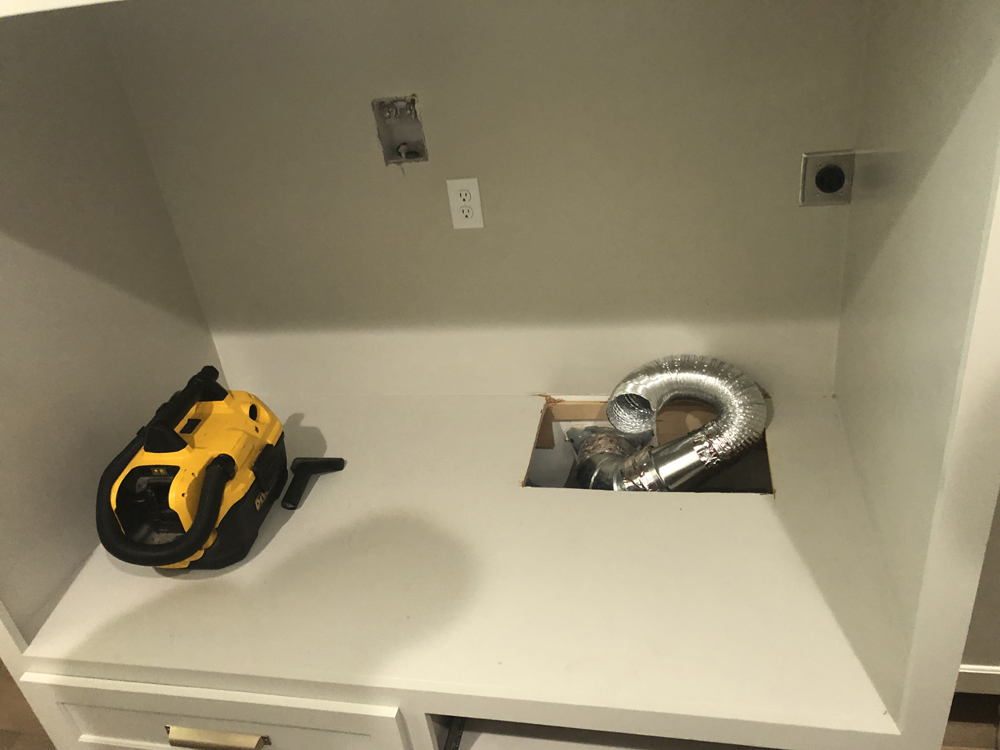 Stove Ducts and Vent Hoods Installed
Trusted & Reliable – We run duct for any hood up to 60″
We will run ducts for vent hoods and do a full install of these (30-60 inches). Your contractor & A/C people may not want to handle running the duct vent for your hood but luckily we take care of everything for you. We run duct for any hood small and up to 60″. Plus we install the hood and run duct to your roof jack.
Be sure to check out some of our work….
Paul G
We place a stainless steel side trim strip between your appliance and the countertop, effectively blocking food and other waste from dropping in the gap.